Basic Manners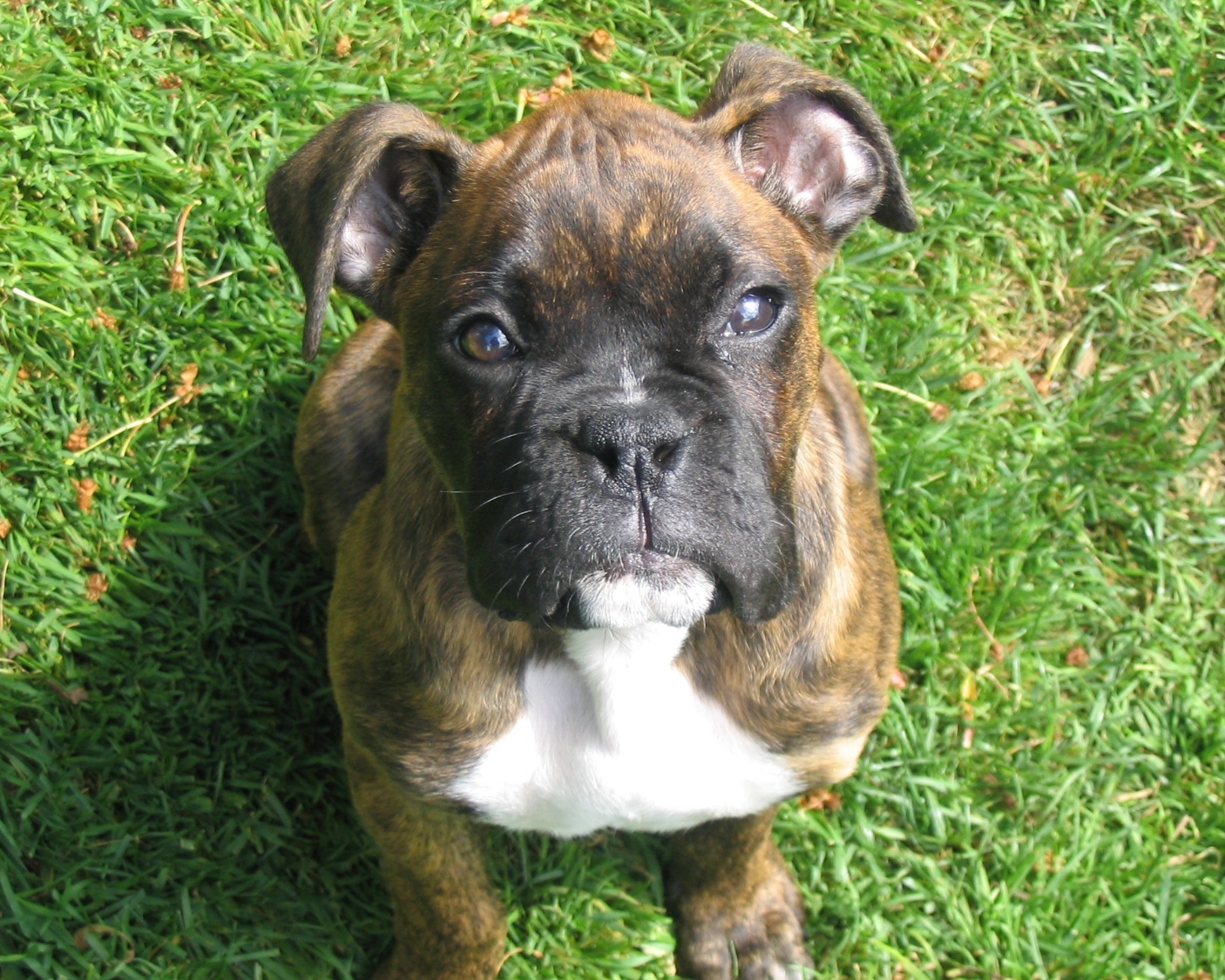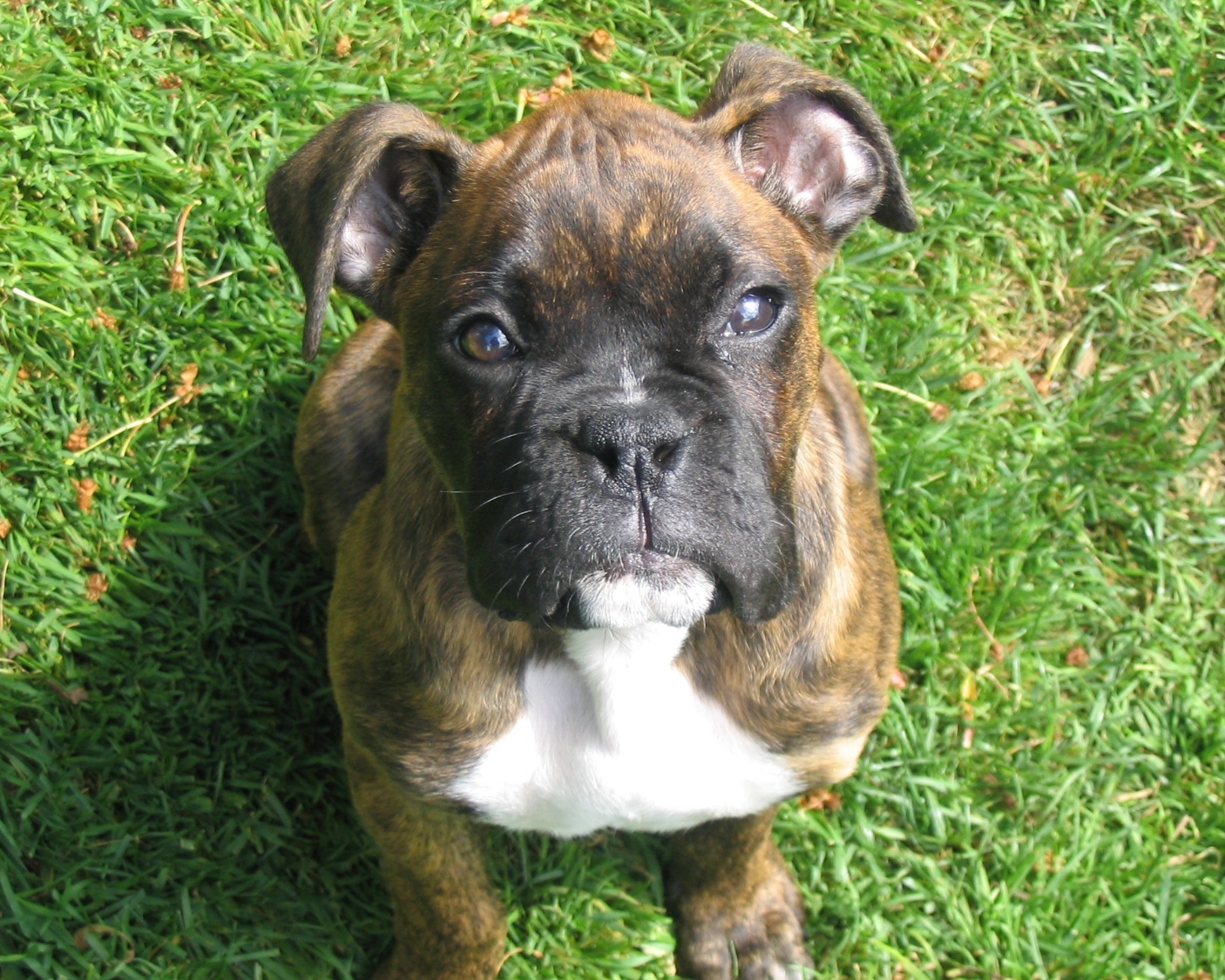 Basic Manners
Manners, What Manners?! (aka ~ Basic Manners)
This session includes teaching the human and animal basic commands that will be used in daily life. Some of these commands include: eye contact, sit, down, stay, leave it, come, loose leash walking. Keep in mind that not all of these can/will be done in one session. These activities build on each other in order to move to the next level.
Three levels available:

Level 1:

Introduction to our training philosophy and methods.
Learning: Eye contact, Name Game, Hand Targeting and Sit.

Level 2:

Learning: Leave It, Recall (Come When Called), Gotcha, Triple Play (combining hand targeting, name game and gotcha) and Lie Down.
Level 3:

Learning: Stay, Wait, Loose Leash Walking and Recall with Distractions.

Can be purchased individually. Bulk pricing available.

Essential Oils: Free with purchase of package or individual options.